Shifting the leadership culture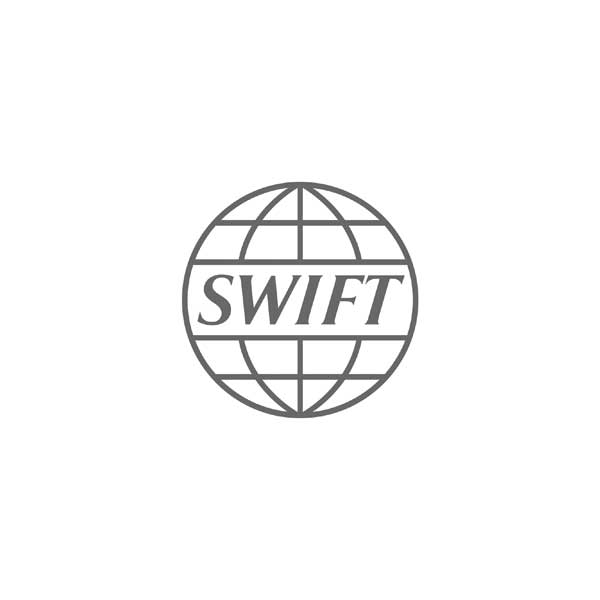 In 2013, SWIFT appointed a new regional CEO for Asia Pacific. After a quick diagnostic of the internal and external context, he came to the conclusion that his greatest lever to unlock the huge growth potential in the region would be to transform the leadership culture.
With him and his team, we developed a 3-day Designshop in Singapore for his tiers 1 and 2 to reflect on their current behavioural patterns and to explore the leadership journey they would have to engage in to deliver to it. We focused in particular on 3 complementary components that could combine into a new leadership model – Collaboration, Entrepreneurship and Innovation – while leaving space for others to emerge, the design will be structured around those.
Two year later, we co-designed and ran a session with the same group in Hong-Kong to reflect on the journey to date and open up new perspectives.