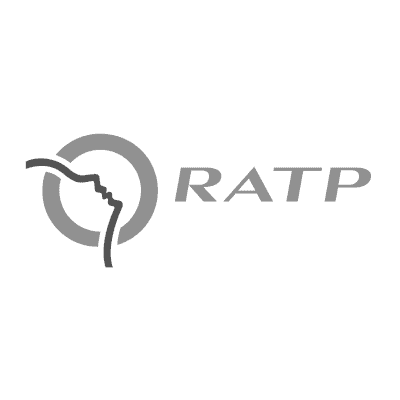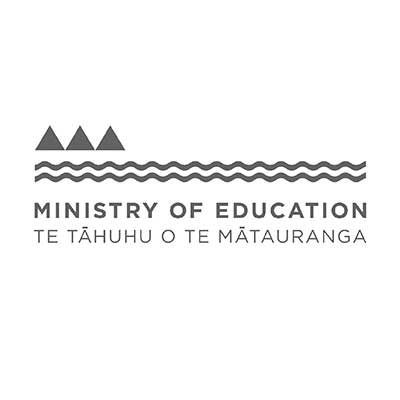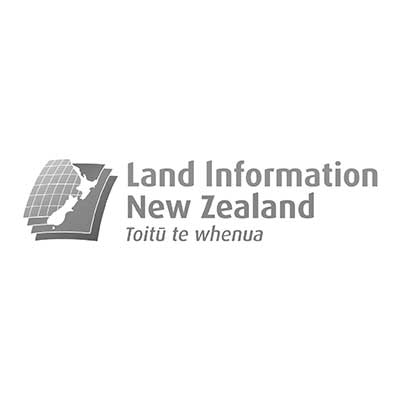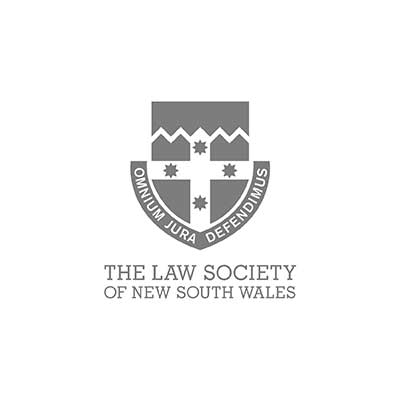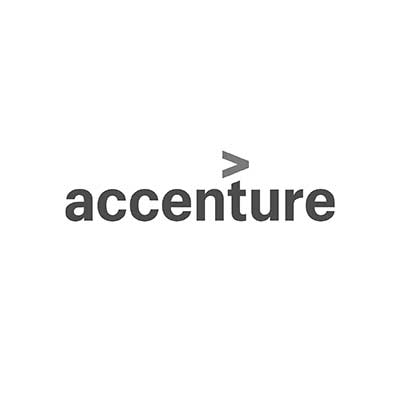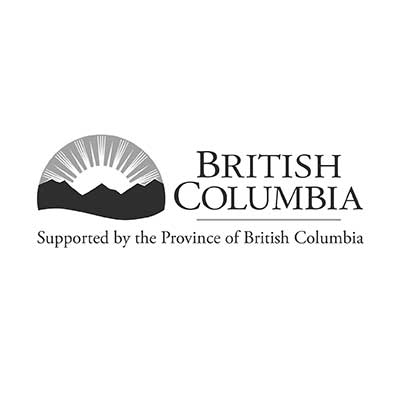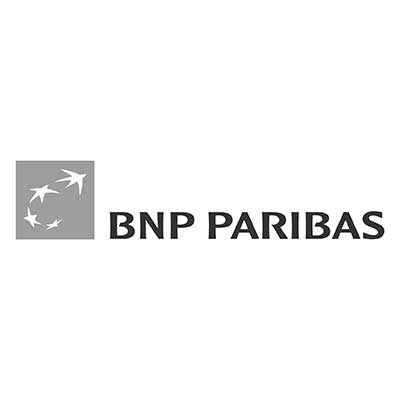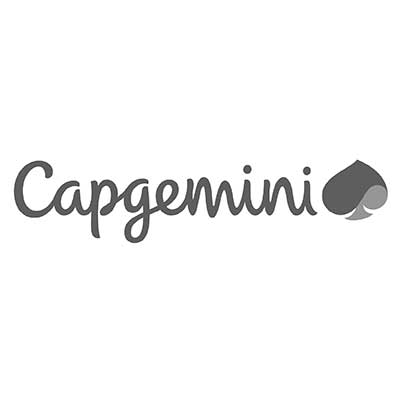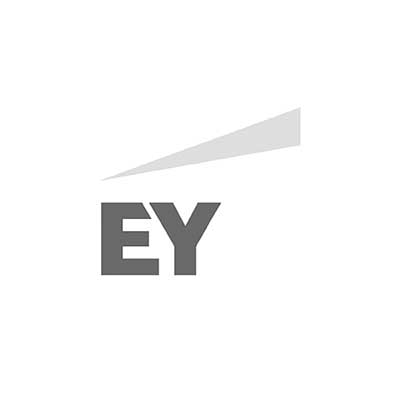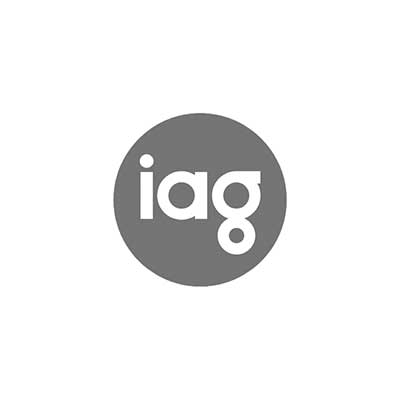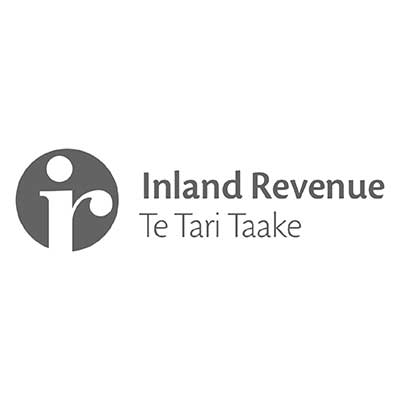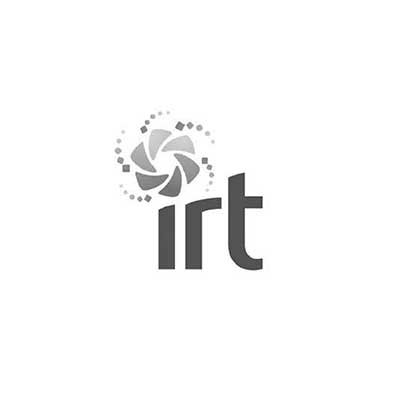 We believe organisations of the future need to operate as living systems that are interconnected, independent and capable of responding to constantly changing environments.
The role of the leader is to take their organisation on the journey and to inspire greatness. Our role is to help them do so.
Read more
Transformation journeys involve a handful of disruptive tipping points and numerous smaller changes signalling that times are changing. Designing such a journey requires careful sequencing of game-changing collective experiences to leave deep memories across the system, as well as a multitude of lighter touch points, over time, to reinforce new patterns and behaviours.
The transformative journey is both collective and individual. By being slightly ahead of the curve and in sync with the "system" as it evolves, leaders can drive the transformation with confidence and respect. We design the personal and collective journeys to support deep and sustainable systemic change, and to help leaders deal with complexity from vision to execution.
Partnerships
We collaborate with multiple organisations globally to respond to the specific needs of each of our engagements. In addition, we have developed more structured partnerships with three organisations in Europe, China and North America that share our vision, our values, and our standards of operations.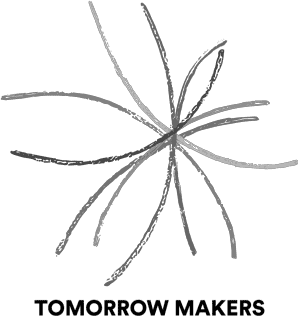 Non-profit corporation inspiring and engaging with leaders, communities and organizations to design and facilitate pathways to address complex and critical challenges.
Alternative form of consulting that shake up your habits and beliefs and offer you new standards, adapted to what problems you now have to solve.
Help innovators around the world to transform their ideas into real-world solutions. But not by simply supplying the answer. Instead, they put people at the heart of their own problems.