Developing & implementing a new business model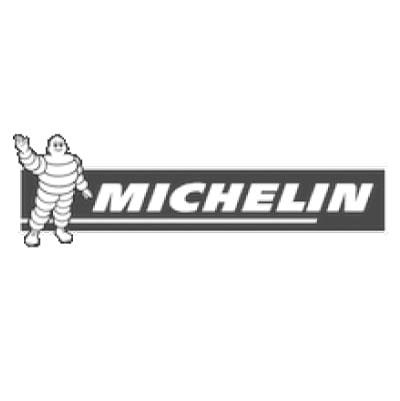 In China, Michelin was facing a short-term growth challenge and a long-term competitivity challenge. The country CEO anticipated that their long-term sustainability required a progressive shift in their business model and their geographical coverage of the country. Beyond the obvious complexity of the question, he knew that the biggest challenge would be the cultural shift required from the teams to re-focus on different customer segments with a different positioning.
In partnership with Capgemini Consulting, we assembled a small team composed of the country CEO, the Head of Sales & Distribution and the Head of Innovation, and we developed a 6-months journey to simultaneously tackle to co-design and testing of new potential business models, as well as the underlying cultural shift required to deliver them.
The approach involved fields trips across the country and a short consulting project punctuated by two high touch design workshops in Shanghaï to drive alignment, make decisions and create strong symbolic milestones of change.