Winning organisational buy-in for a transformation agenda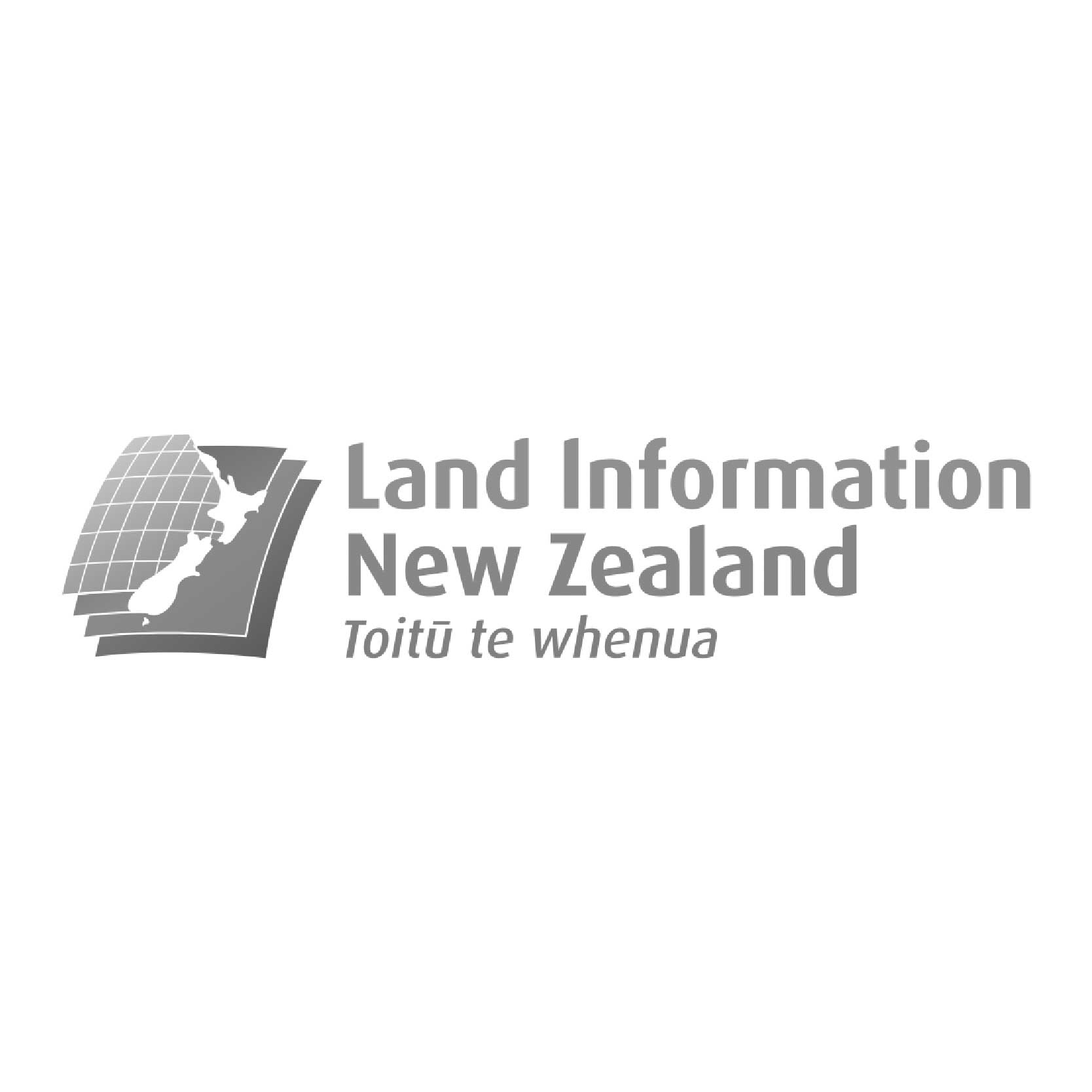 A new Chief Executive was appointed after a troubled time that left scares throughout the organisation, in particular at top management level. How could remobile the entire organisation around a new shared long-term project and an ambitious transformational agenda?
Winning organisational buy-in for a transformation agenda can be a daunting challenge, particularly in a public sector context. That said, the first months in a new leadership role can offer a unique window of opportunity to undertake an ambitious and aspirational transformation journey.
This organisation was somewhat unified around a recently refreshed 10-year vision. However, the level of granularity of the vision allowed for multiple interpretations and wasn't sufficient to ensure focus and drive outcomes. In addition, the organisation was recovering for an internal crisis that had left some deep unanswered questions. The freshly appointed Chief Executive considered that to deliver tangible value, he would need to create the context for a new leadership culture to emerge, with an emphasis on collaboration, empowerment and agility. We were asked to initiate and support over time a movement of deep and sustainable cultural change across the organisation, starting at the top.
We agreed with the Chief Executive that we would focus the first step of the journey on the leadership culture and that further steps would be designed based on what emerged in the first session (maturity, appetite for change, fears, pressure points and so on).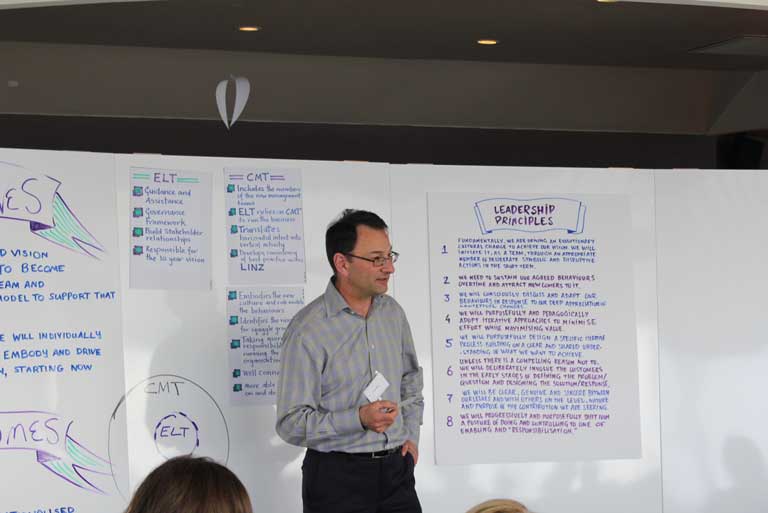 OUR APPROACH REVOLVED AROUND A FEW CONVICTIONS:
The Executive Leadership Team (ELT) needed to become more mindful, as individuals and as a collective, of their leadership style and the impact it had, for the better and the worse, on their teams.
The ELT had to develop its own rationale for change and develop a shared intent to engage on a journey together.
To anchor change in the reality of the organisation, we had to use some of the known business priorities as vehicles to experiment with new behaviours and practices.
We had to develop the mechanisms and habits to multiply feedback loops between peers and across hierarchical levels to maintain the momentum for change and transform LINZ into a learning organisation.
We had to put the Leadership Team (LT) as the heart of the movement of change to identify and empower the new generation of leaders.
We had to articulate our work around the strategic planning process which, in this specific context, was a structuring framework in the life of the organisation.
Every time i worked with Openfield, the process run by the team was highly engaging and instrumental in helping clarify for us all what I wanted to achieve from the events. Their professionalism, skill, insights, agility, and commitment was exceptional and ensured the objectives were realised, and everyone felt truly engaged. For many participants, they felt it was one of the most successful processes they had ever been part of.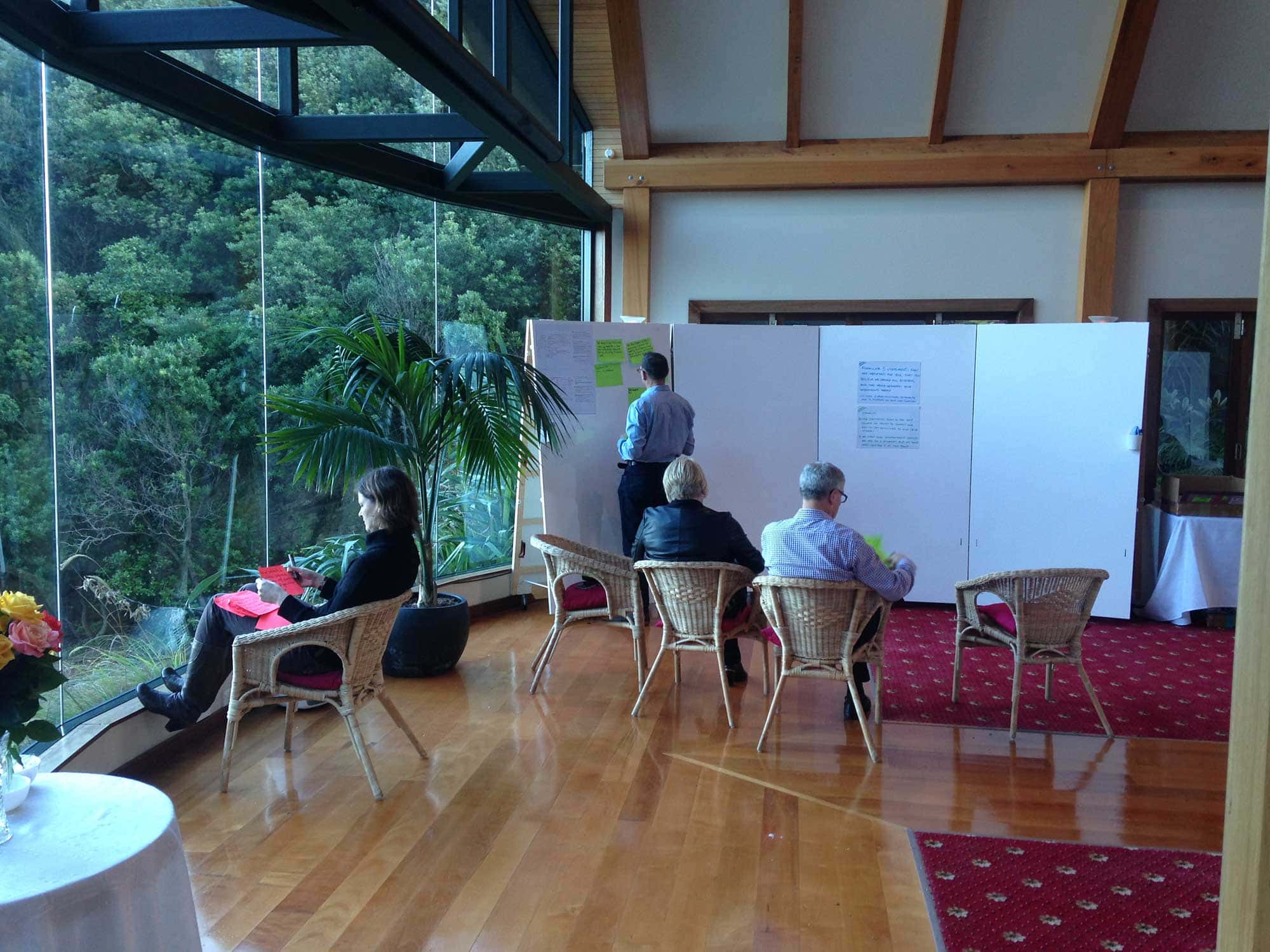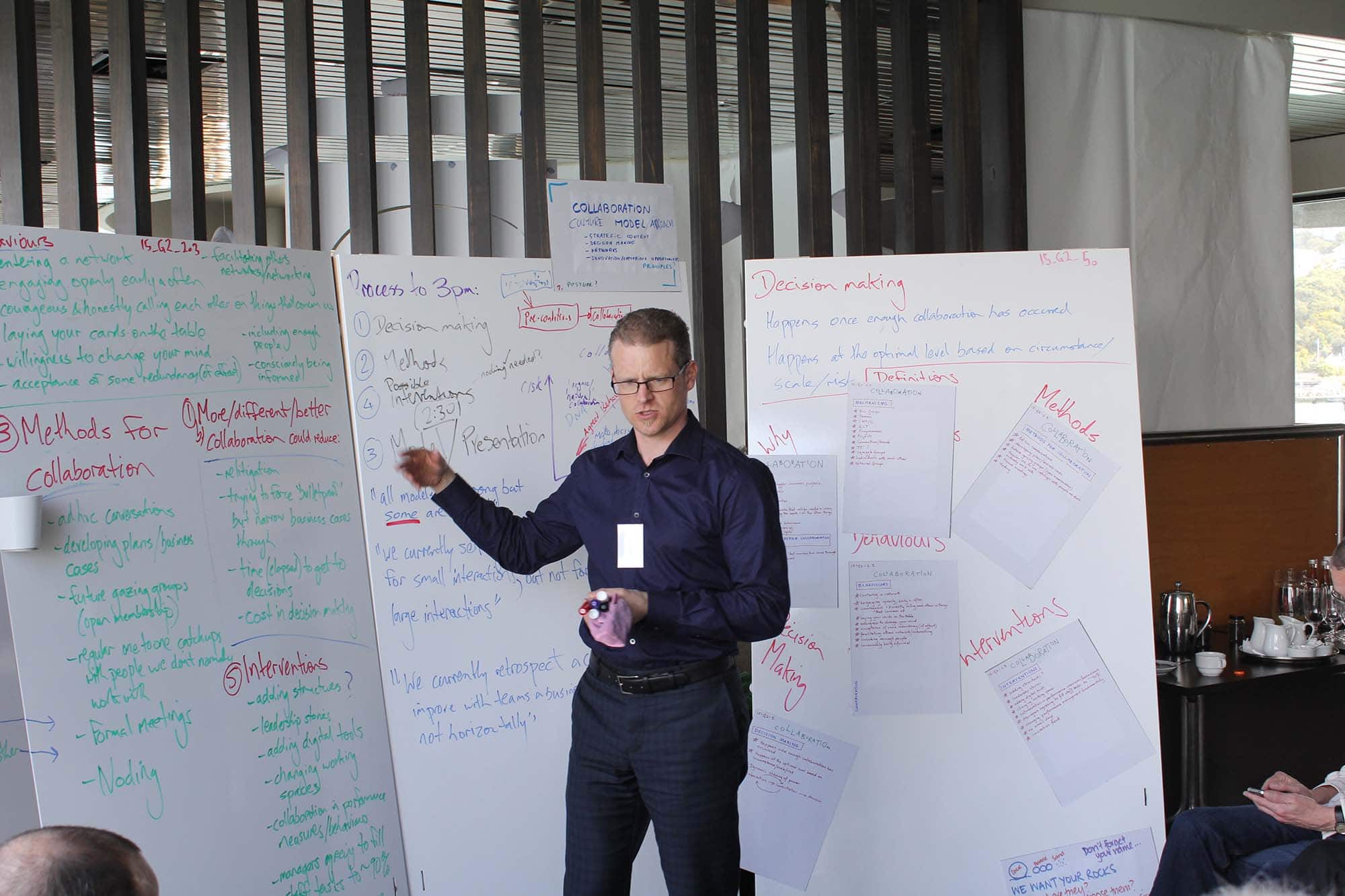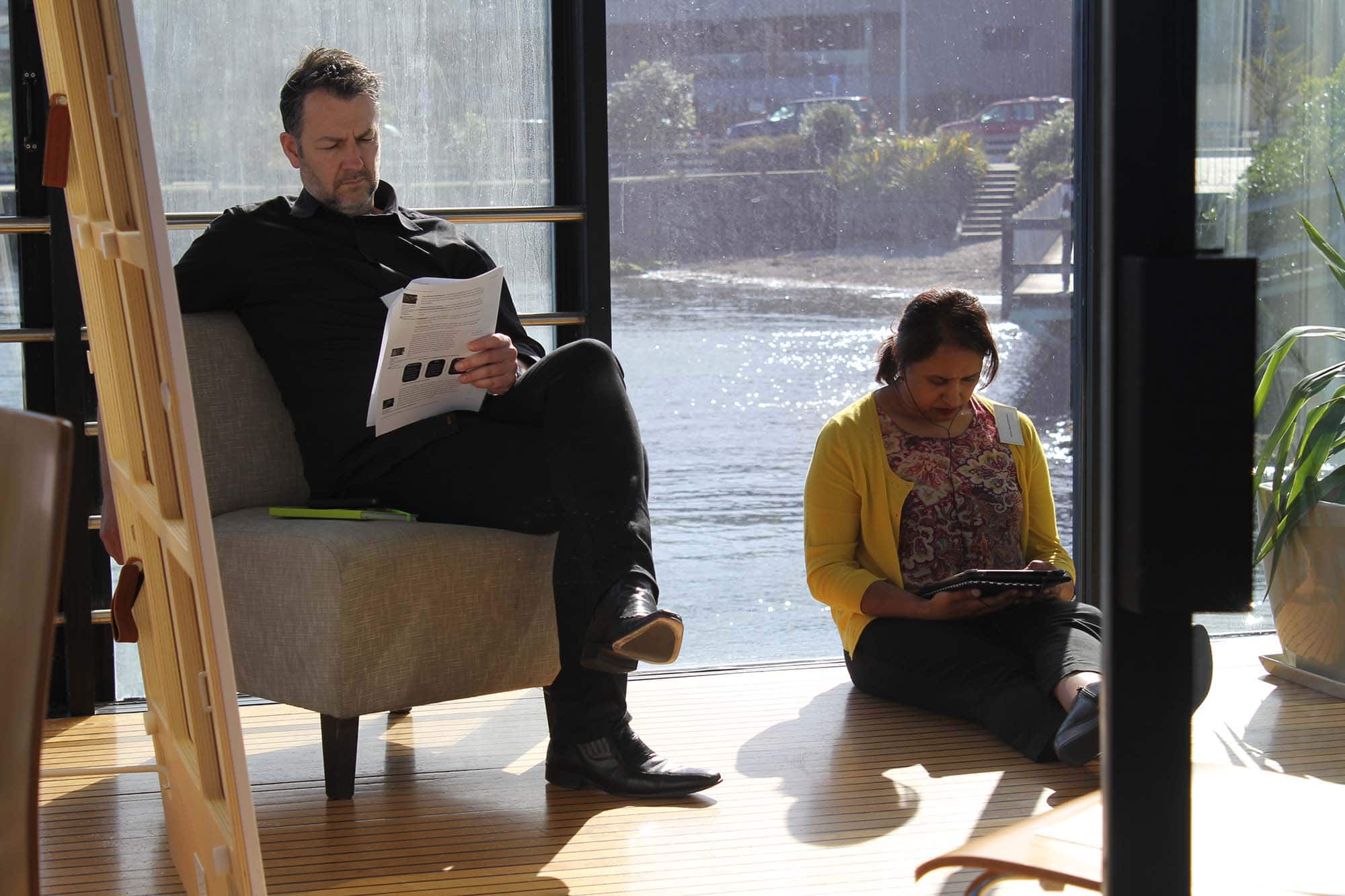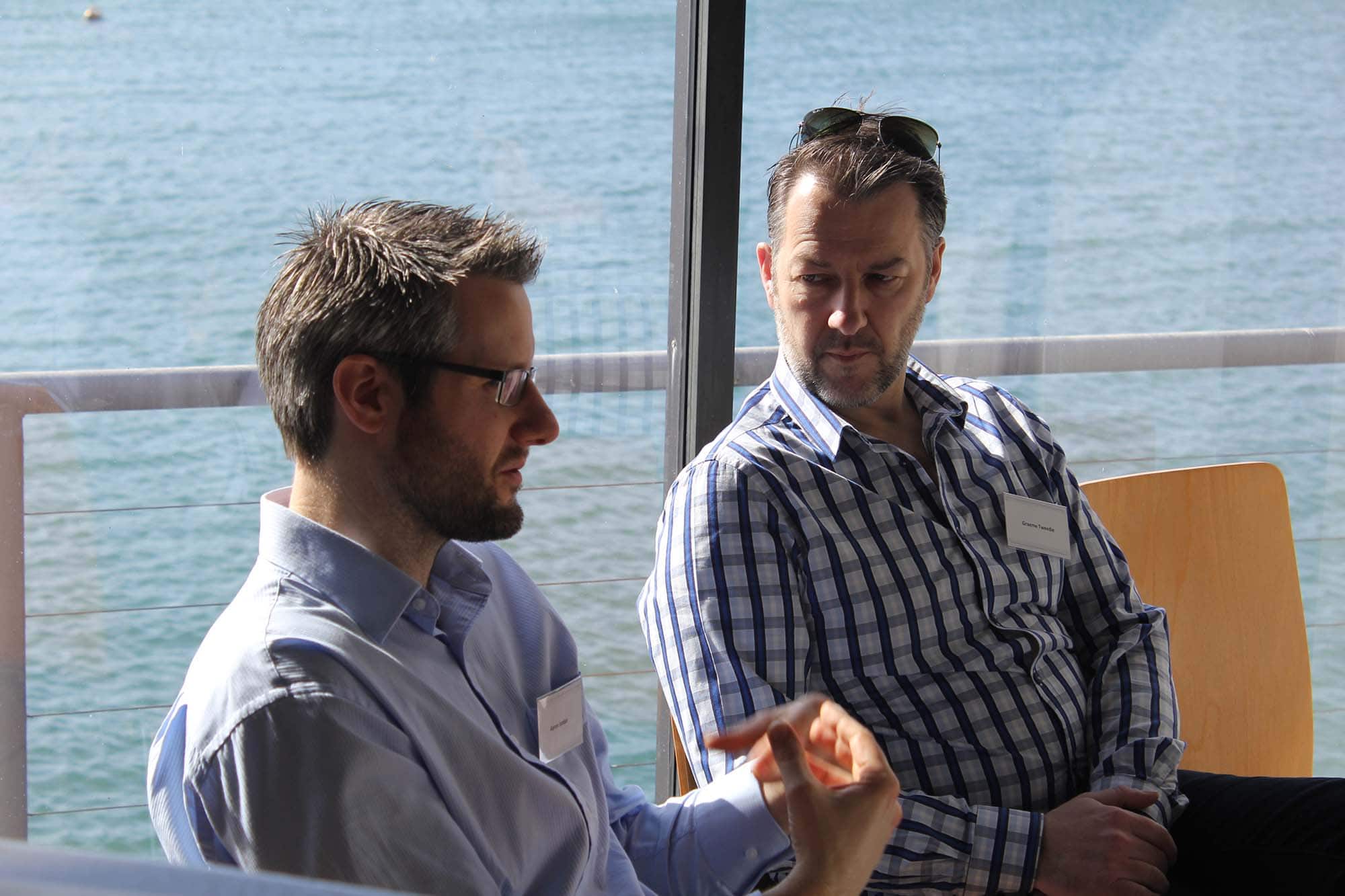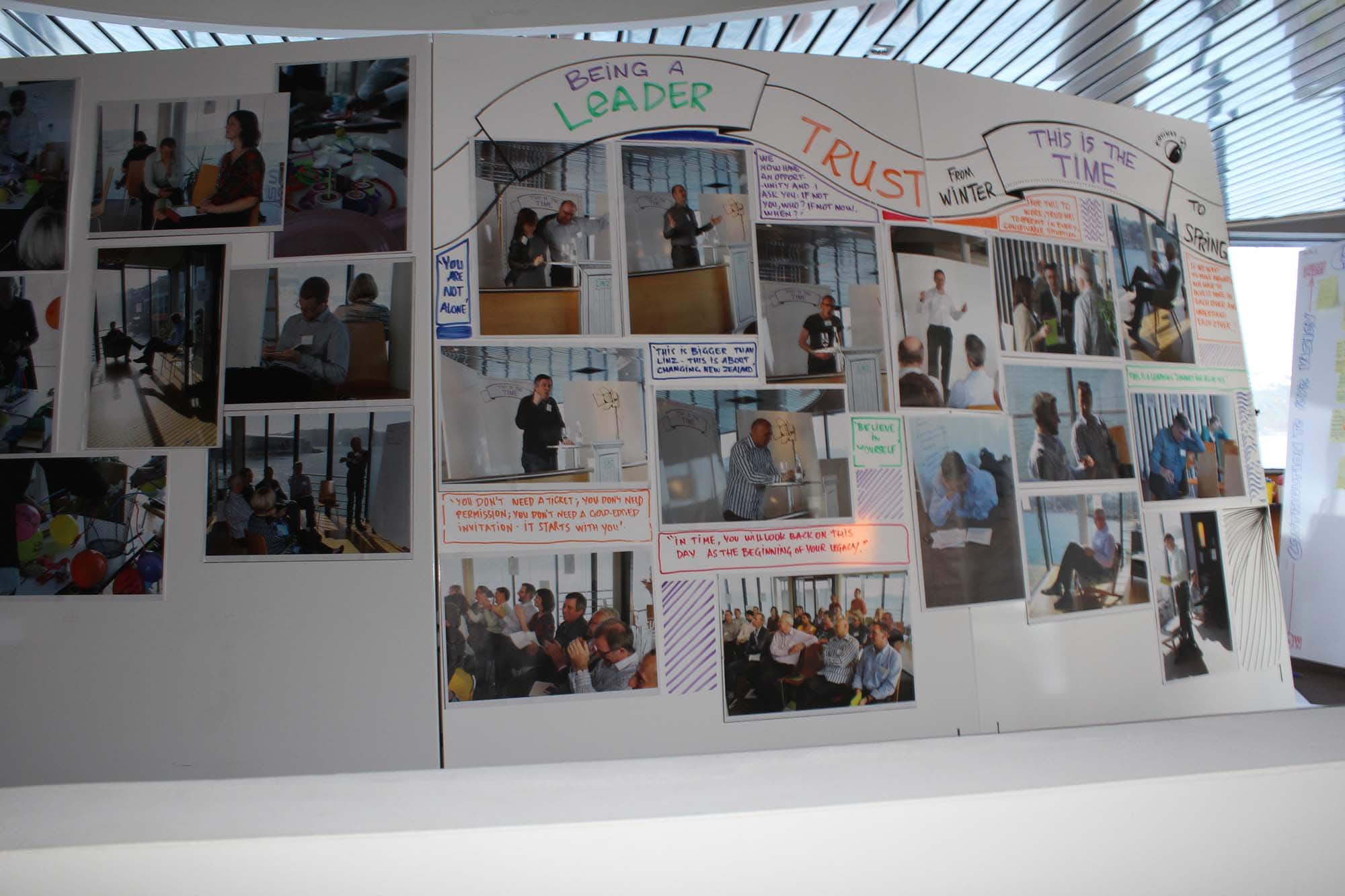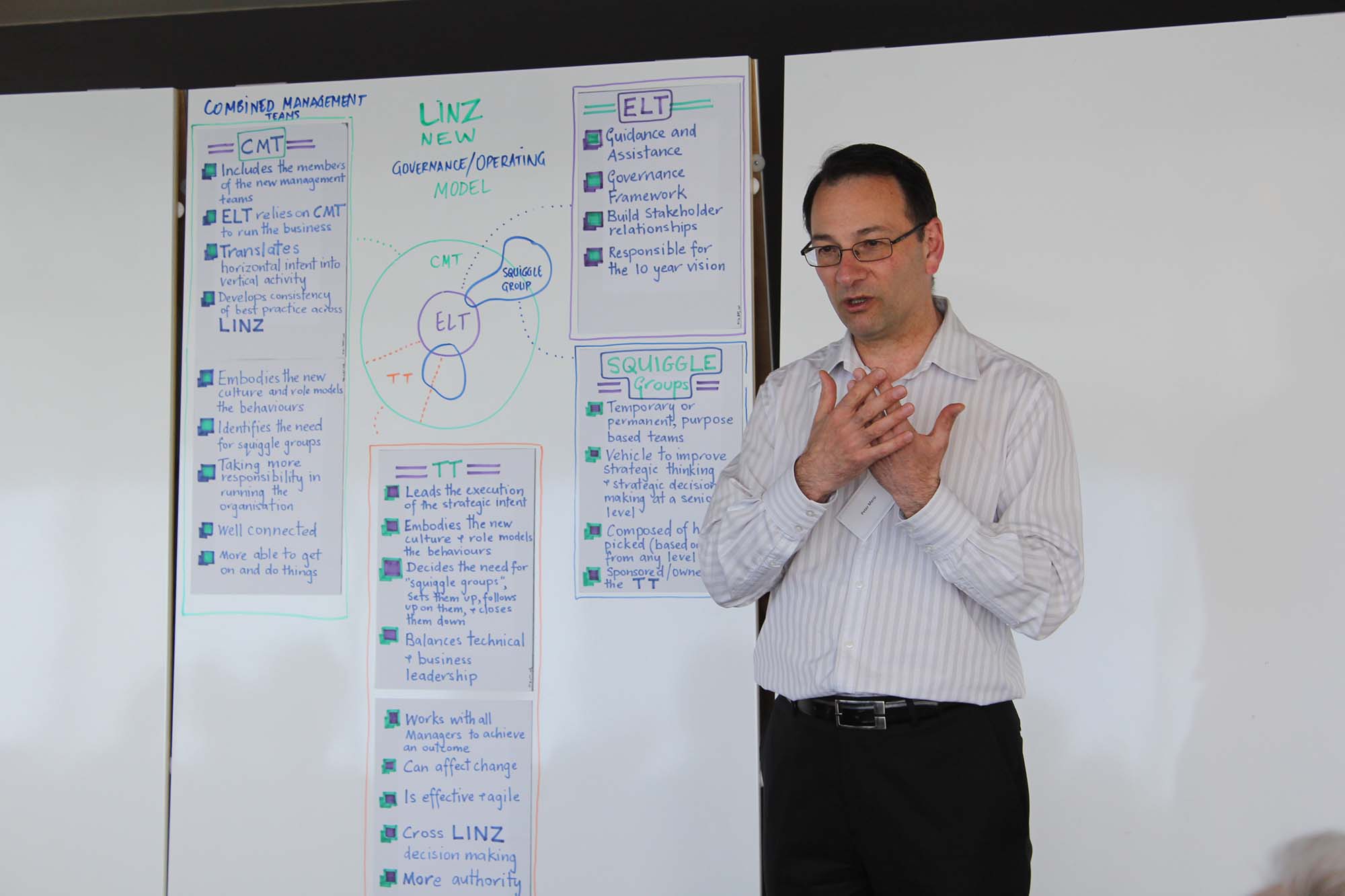 Our first move was to develop a bespoke 3-day workshop format – that we later called the leadership wrap – to simultaneously engage with ELT and the LT (second line of managers).
For the LT, the session was an opportunity to reflect on how to deal with uncertainty and embrace upcoming changes in order to minimise the impact of the transition period and possibly turn it into an opportunity. We created space for a collective dialogue to express doubts, fears and questions, and progressively reach a shared understanding of the context and the opportunity.
For the ELT, this was a real-time 'leadership test'. We helped them verbalise tensions or contradictions, acknowledge the impact of language and reach a new level of awareness of their individual and collective behaviours. Humbling, physically tiring and mentally challenging, these three days effectively re-set the interaction patterns between ELT members and with their teams. As a tangible outcome, the ELT produced nine leadership principles they aspired to embody and that would inform further work on the four-year strategic plan.
For the following two years, we monitored the subtle changes in behaviours and practices and designed appropriate interventions everytime required. This included individual coaching of ELT members, facilitation of some LT weekly meetings, co- design and facilitation of small, medium or large problem solving workshops, storytelling and visualisation, co-design and facilitation of offsite to pause, reflect, and course correct, etc. As the new patterns started to crystallise, we facilitated a 3-day co- design session with ELT and LT to consolidate the emerging culture and translate it in a new version of the 4-year strategic plan and operational priorities of the organisation. (illustrate with front-cover.psd)
Over the entire period, we consistently nurtured the emergence of new behaviours and created a context for over 40 people to question themselves, support each other and hold each other accountable through their own change journey. Over time, the emerging behaviours started being reflected in some of the more structural component of the organisation like the governance model, the strategic plan or the HR processes. This is when we knew that change had become sustainable.
This transformation journey was truly and deliberately emergent. The Chief Executive had the resilience to hold the space for long enough despite unforeseen challenges, and enough trust in himself and us to let things emerge and course correct as required. It made it easier for people to engage to take ownership of their individual and collective destiny.