Developing a culture of innovation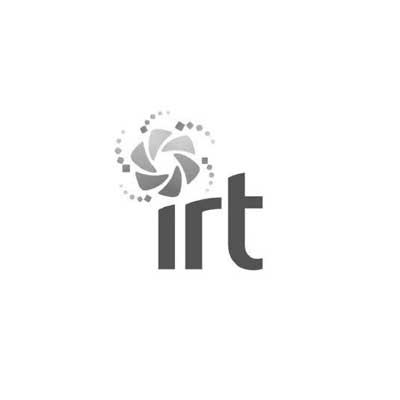 In 2015, aged care provider IRT was facing a double challenge: a sudden government deregulation introducing competition in the industry, and a growing demand for alternative options to support aging.
To embrace this disruption that could make the business obsolete within years, the CEO decided to engage on a journey with three different time-horizons. In the short-term, she needed to ensure compliance in a competitive yet heavily regulated environment; in the medium, she needed to foster the emergence of 1 to 3 innovative business models to secure the next growth cycle; and finally in the long-term, to ensure sustainability, she needed to shift the culture and put in place the mechanisms for continuous innovation.
Over two and a half years, we supported IRT on its journey through multiple interventions ranging from the co-design and facilitation of innovation workshops, leadership team offsites and board meetings, all the way to the set up of in-house collaboration design capability or the launch of an open innovation process using social media.