Case Study
Government of British Columbia
Natural resource sector transformation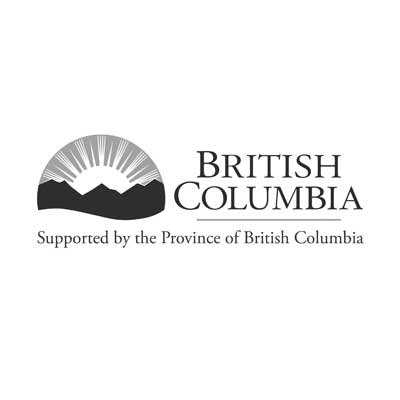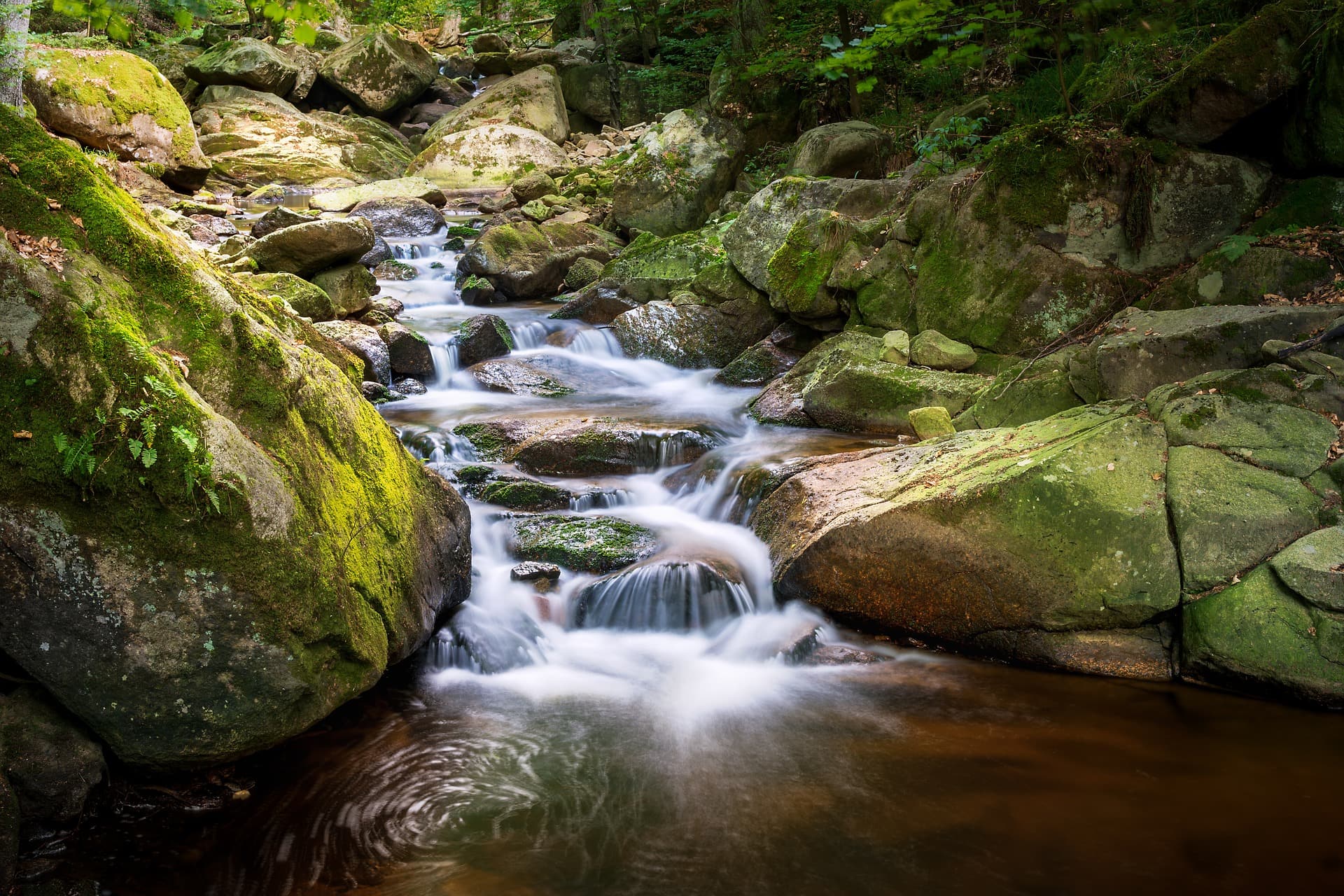 The B.C. government launched a multi-year transformation program in the natural resource sector, cutting across multiple government agencies and services. The program would profoundly challenge some entrenched worldviews and established ways of working.
Sandra was responsible for leading the change approach. Her transformation design brought together collaborative design, culture change, change management and process improvement methodologies to create an organisation and service delivery model for the provision of change services.
As a result of Sandra's approach, the program had an established and innovative delivery team for change services, a model for service delivery, including all the supporting components required to deliver a large scale transformation program.
Under Sandra's leadership, the delivery team for change services was also able to provide support to several work stream and advisory services to executive and program staff.