Case Study
Bank of Queensland
Salvaging a strategic project and deploying agile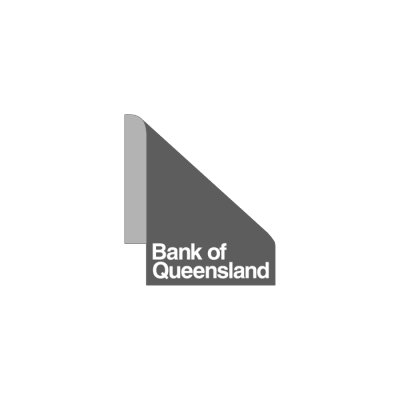 In 2015, Bank of Queensland launched a flagship core-system replacement project. Half-way into the delivery, the project was already 80% over budget, the scope had been scaled down, and no-one could commit on a delivery date. The head of the PMO decided to push the reset button and take this opportunity to not only salvage this project, but also transform the way of delivering projects at the bank.
Our first priority was to tackle the different conditions that had caused the delays and we identified that the lack of business clarity was the primary issue. We first convened the executive team for a 1-day re-alignment workshop to address some of the ambiguities and inconsistencies that the team was suffering from. We then organised a 3-day Designshop in Brisbane, with 65 key stakeholders, and made 98 functional decisions. In parallel, we started exploring the implications of deploying agile methodology on procurement, governance, roadmap, budget, etc. In a second 3-day Designshop with the entire project team from the bank and their vendors (hardware, software and integrator), we rebuilt a detailed project plan and agreed on new ways of working. Conscious that it takes time to transform one's ways of working, we opened a dedicated collaboration hub to host the team and facilitate the dozens of workshops and scrum meetings for a period of 12 weeks.
Considering the new project plan agreed in the Designshop, the project was delivered on time and 20% under budget. The collaboration hub became permanent and the bank developed an internal facilitation capability.